🛁🐩 Book a Full Grooming Service and Enjoy a FREE Tooth Brushing Courtesy! 🦴🐾We Are Hiring Groomer, Contact Us Today!
Mobile pets grooming - Pets Tribe Tx
|
Richmond,
TX
77406
|
(713) 303-3441
Mobile Pet Grooming in Richmond, TX
At Pets Tribe Tx, we provide top-notch mobile pet grooming services in Richmond, TX, and the surrounding areas. Our commitment to excellence has earned us a loyal following of satisfied clients! We specialize in teeth brushing, ensuring that your furry friend's pearly whites stay healthy and clean, as well as de-matting, flea removal services, and more. Our team of experienced groomers will come to your doorstep, equipped with all the necessary tools and supplies to give your pet the pampering they deserve. Contact us today to schedule an appointment and experience the convenience and quality of our mobile pet grooming services!
What We Offer
Dog Grooming
Cat Grooming
De-shedding
Anal Gland Expression
Nail Trims
Nail Caps
Ear Cleaning
Pet Facials
Teeth Brushing
Flea Removal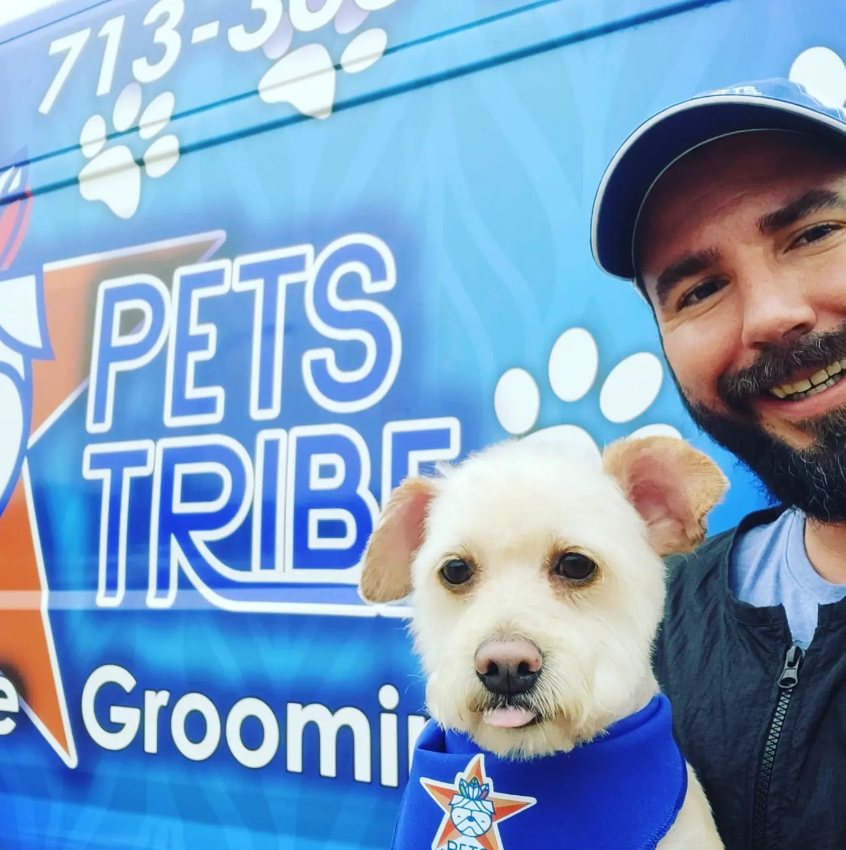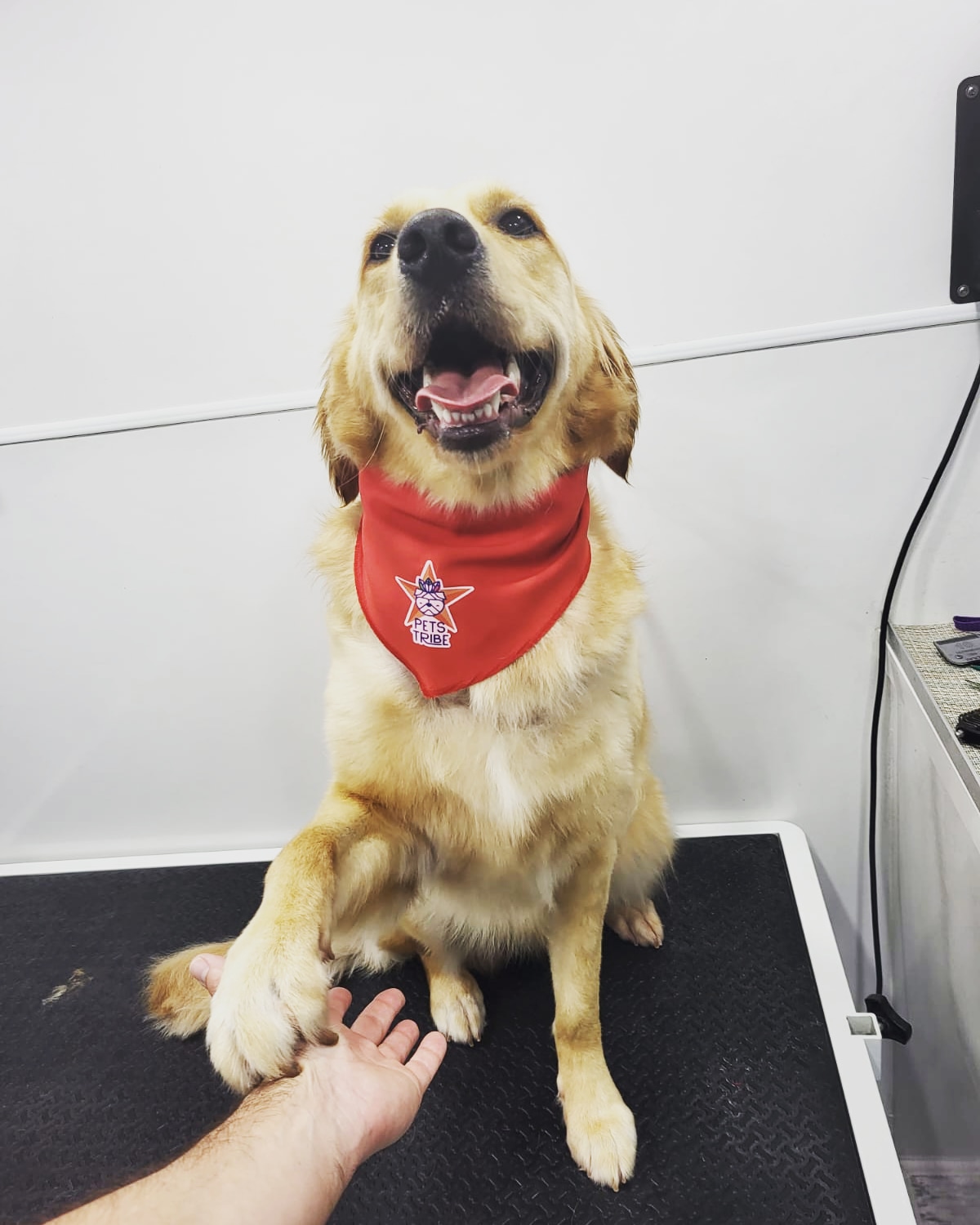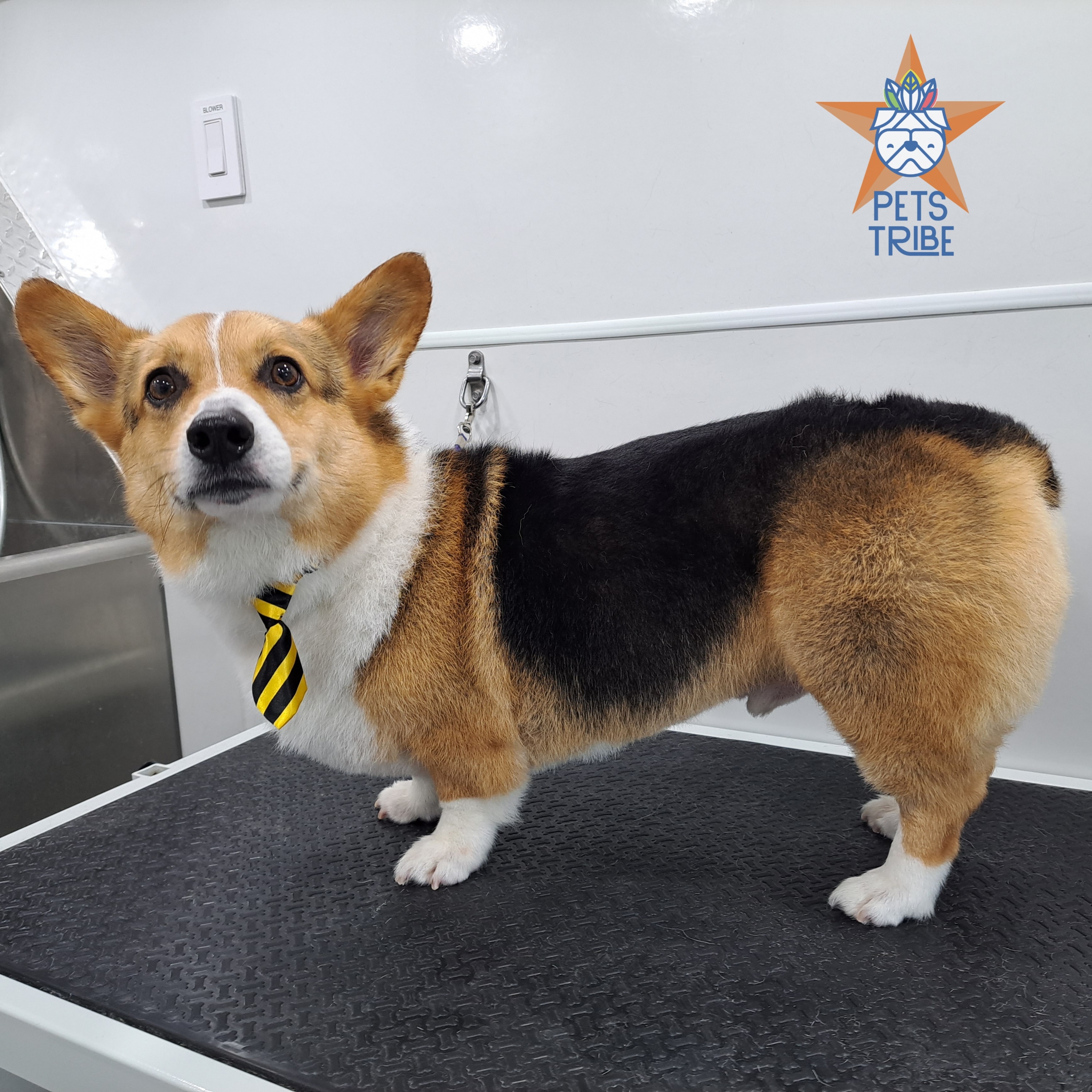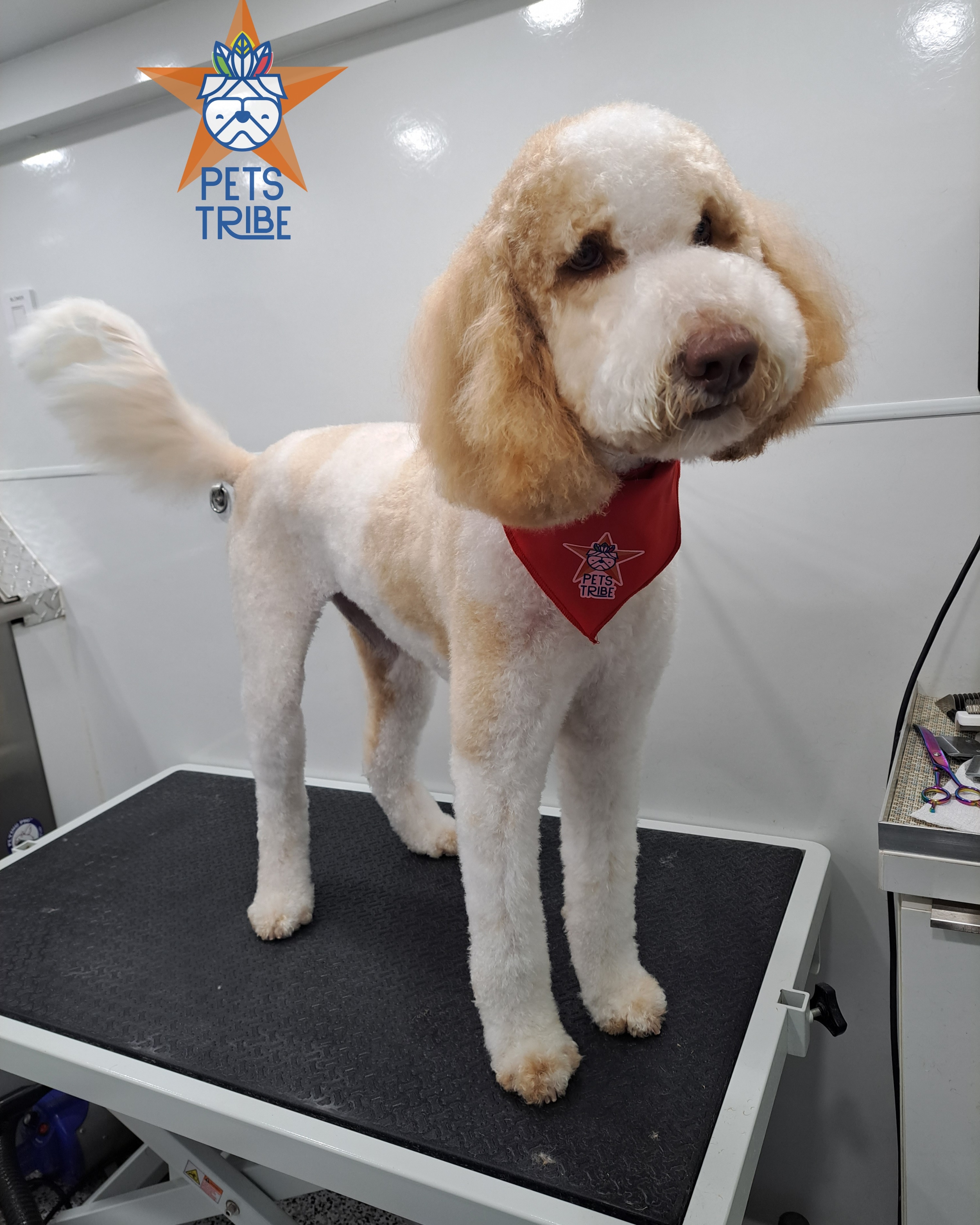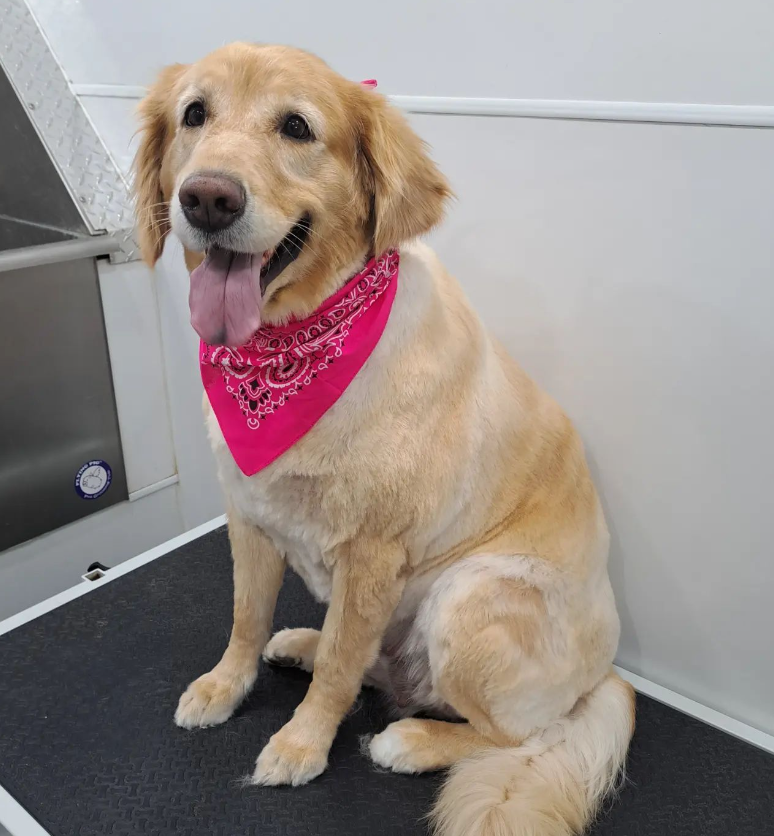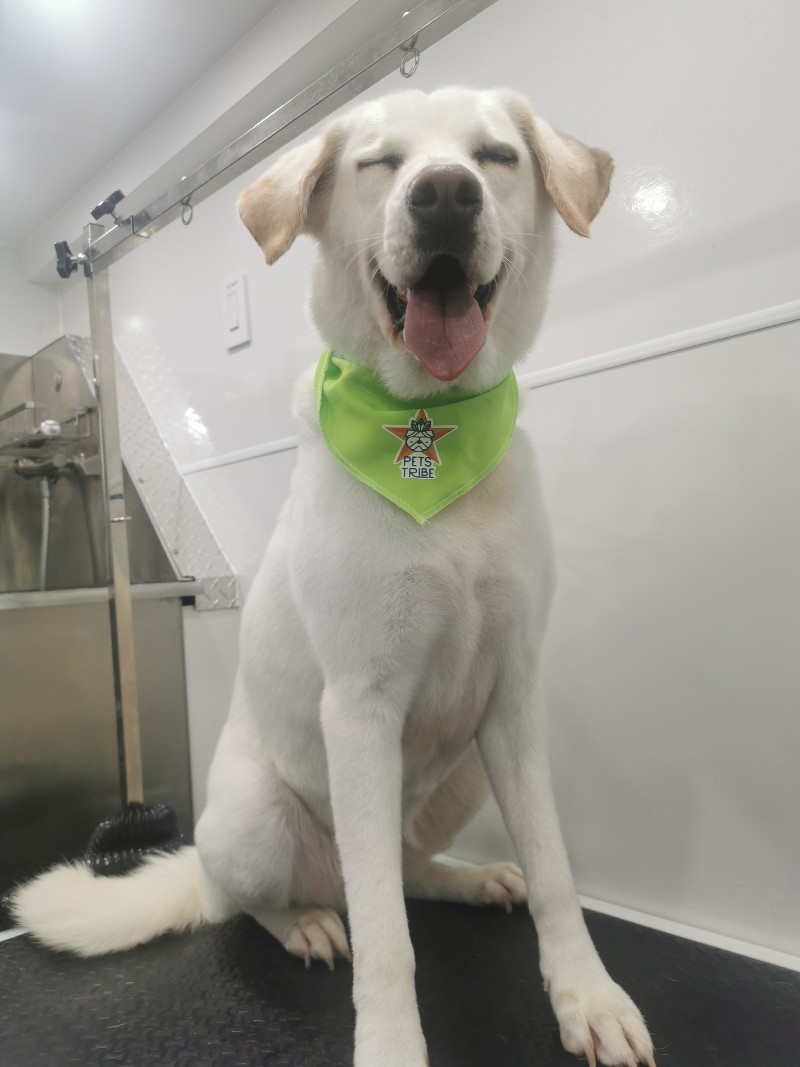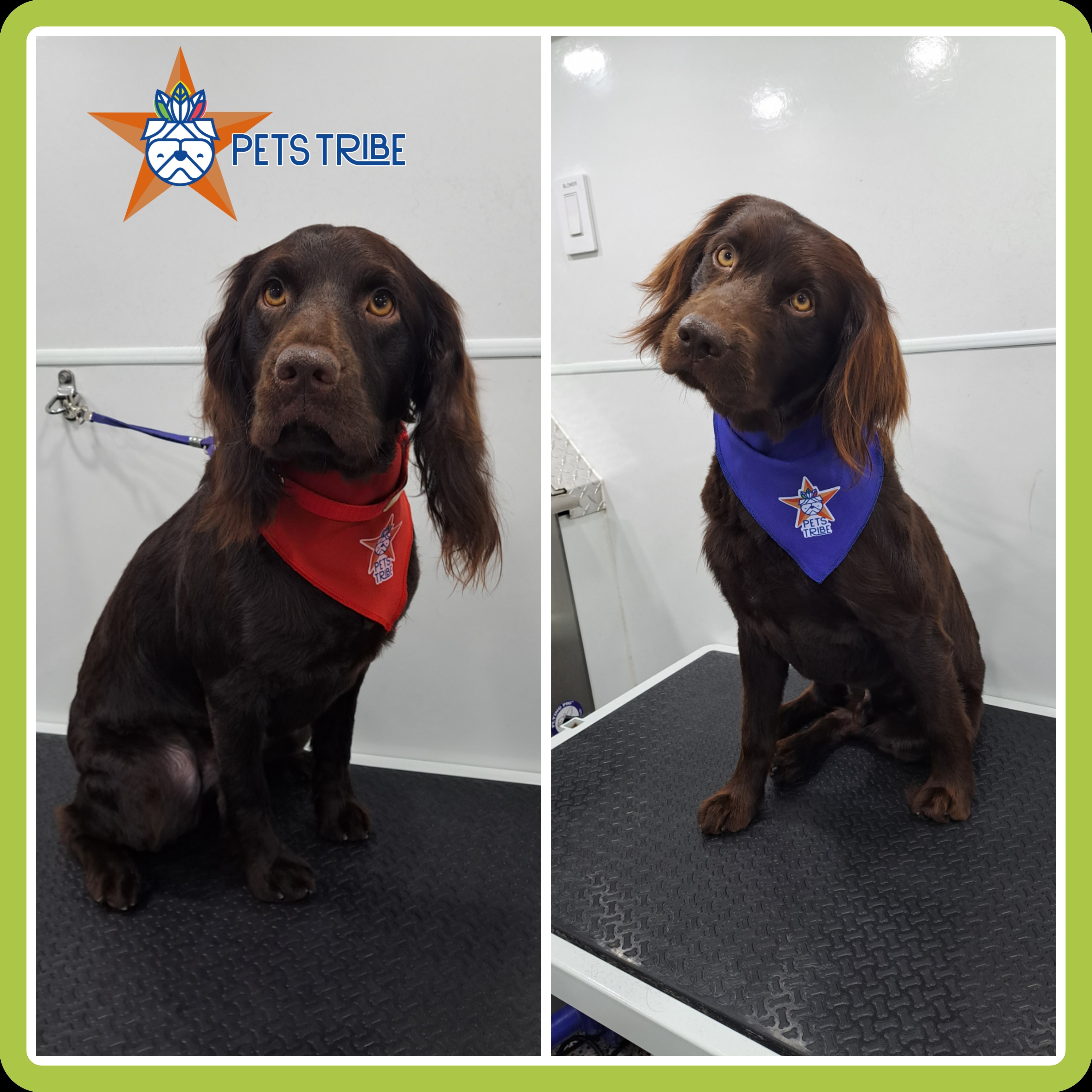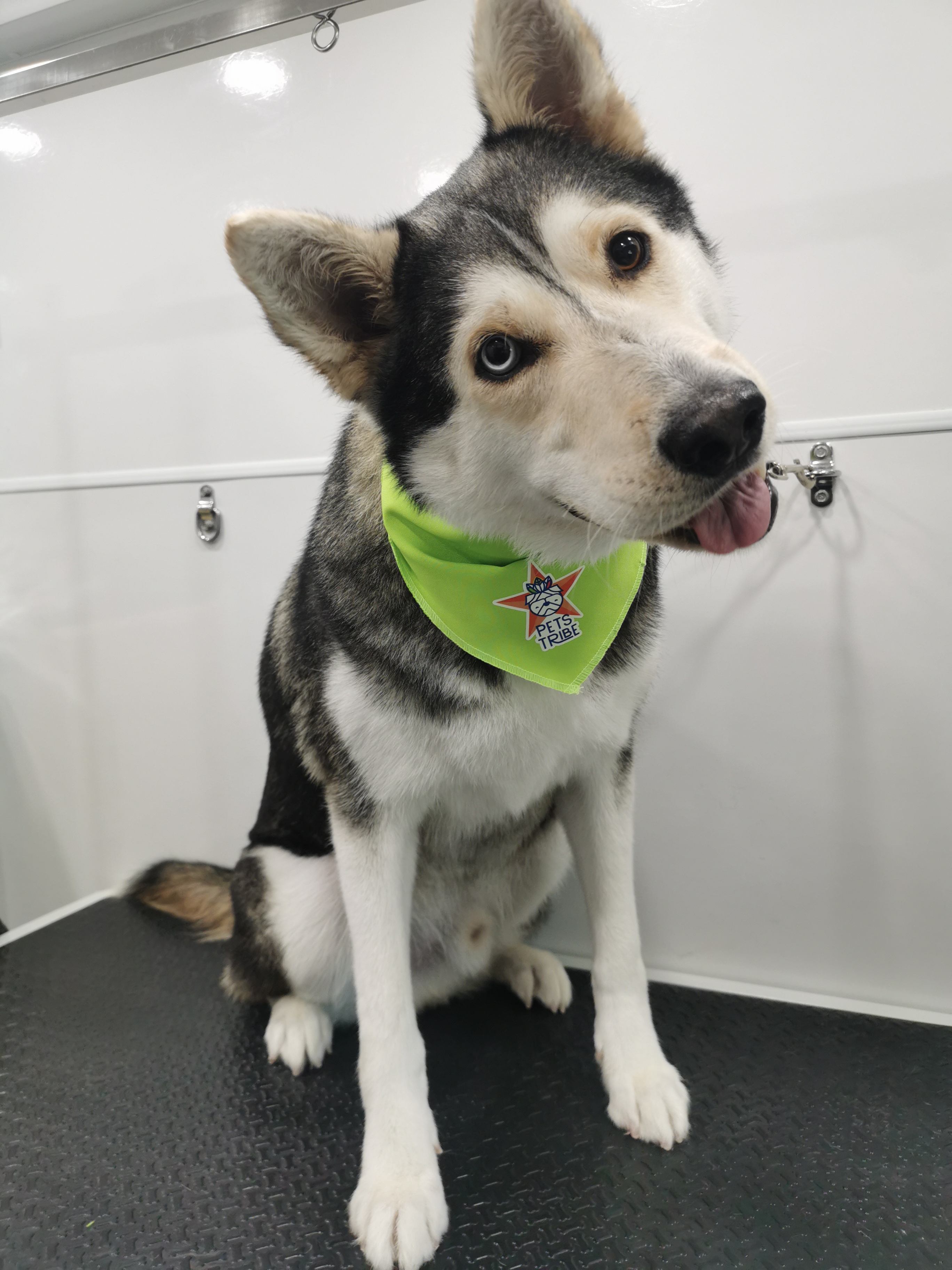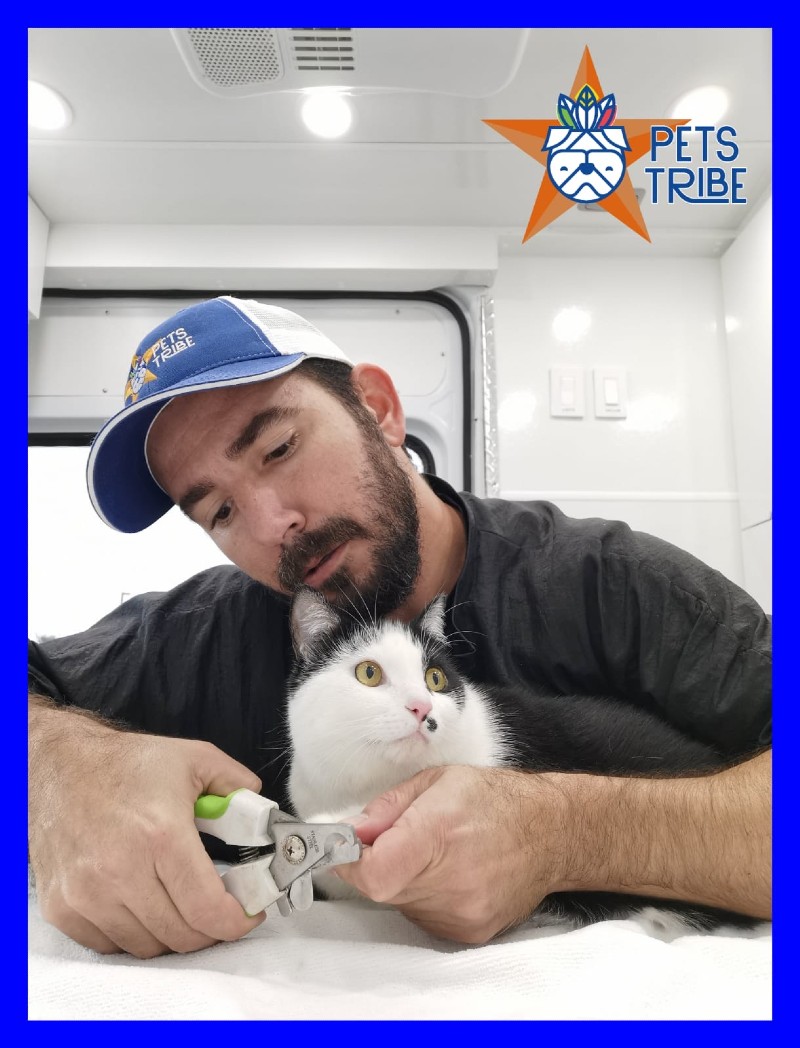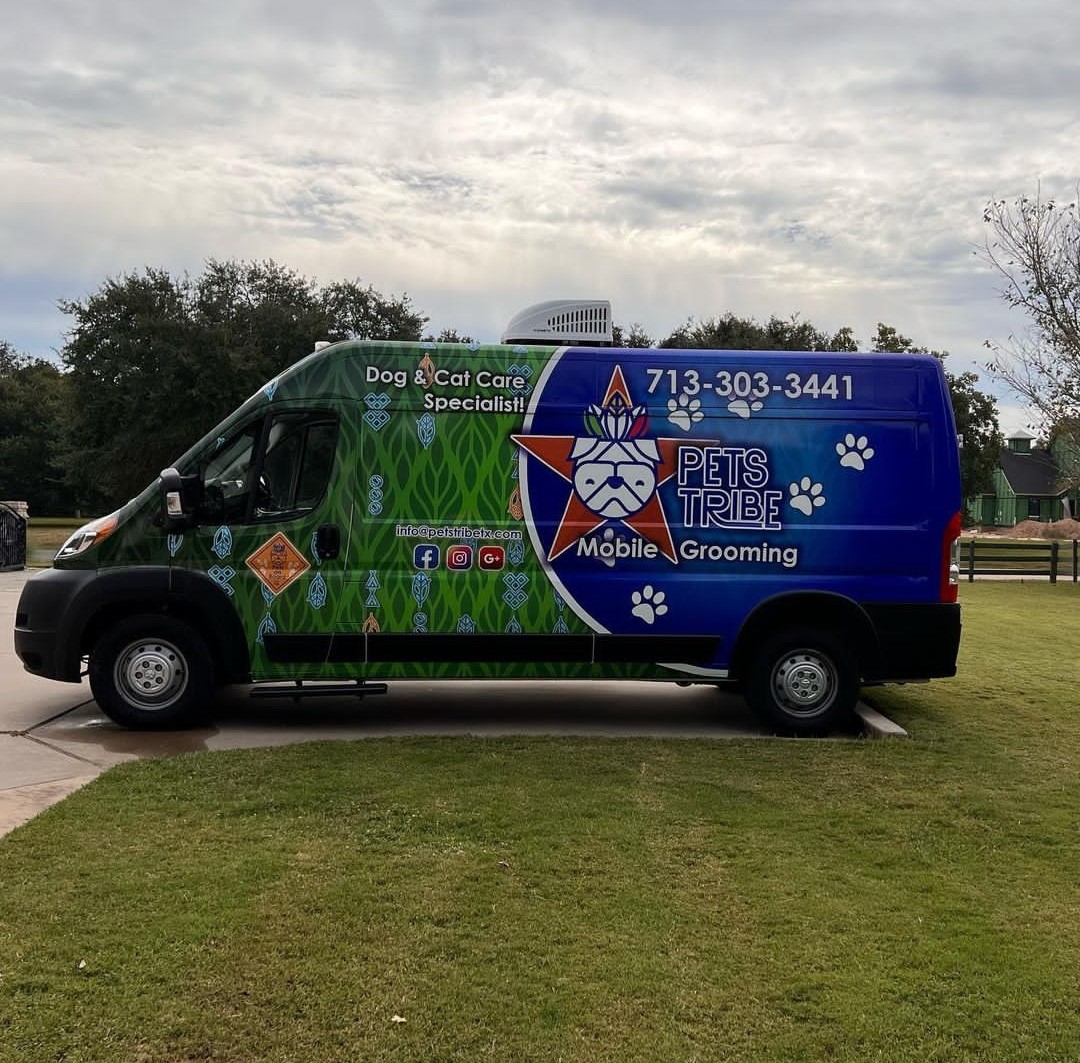 Thank you for contacting Mobile pets grooming - Pets Tribe Tx. Someone will be in touch with you as soon as possible.
There was an error submitting the form. Please try again.